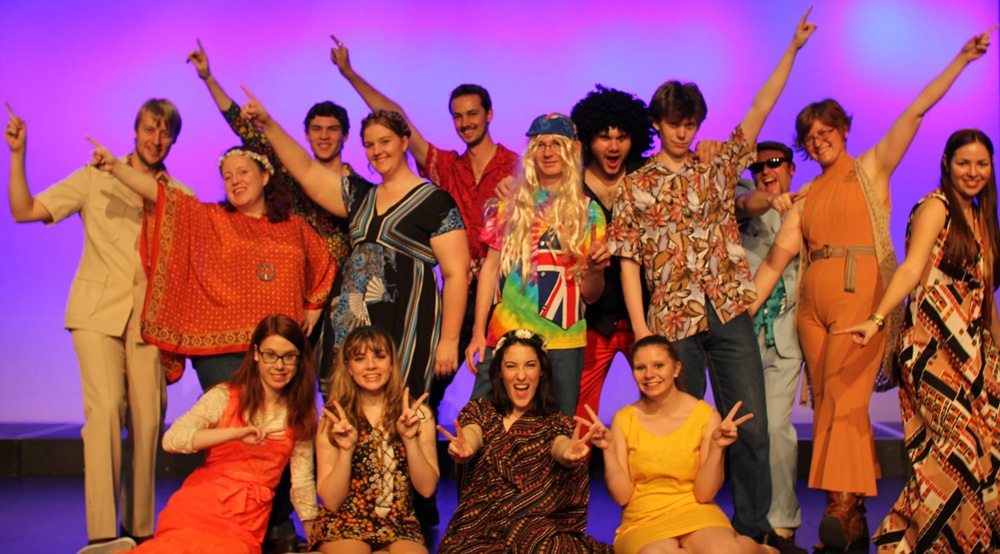 The Cambrian Show Choir was established in early 2010 to provide members with the opportunity to perform a variety of fresh, popular music. The vision for the Cambrian Show Choir is to provide music and performance experiences that foster personal creativity, expression and professional growth. The Show Choir aims to be a collaborative choir, with members having input into song choice, costuming, choreography, direction, etc.
Members range in age from 18 to 45 years and must also be members of, and perform with, the Senior Choir.
The Show Choir is available for hire for special events.
Joining the choir
If you are interested in joining the choir, please
Complete an enquiry form; or
Contact us for further information.