Financial Support for BICC
Sponsorship, grants and donations are major sources of financial support for the Blackstone-Ipswich Cambrian Choir.
BICC gratefully acknowledges the support of the following agencies, organisations and individuals.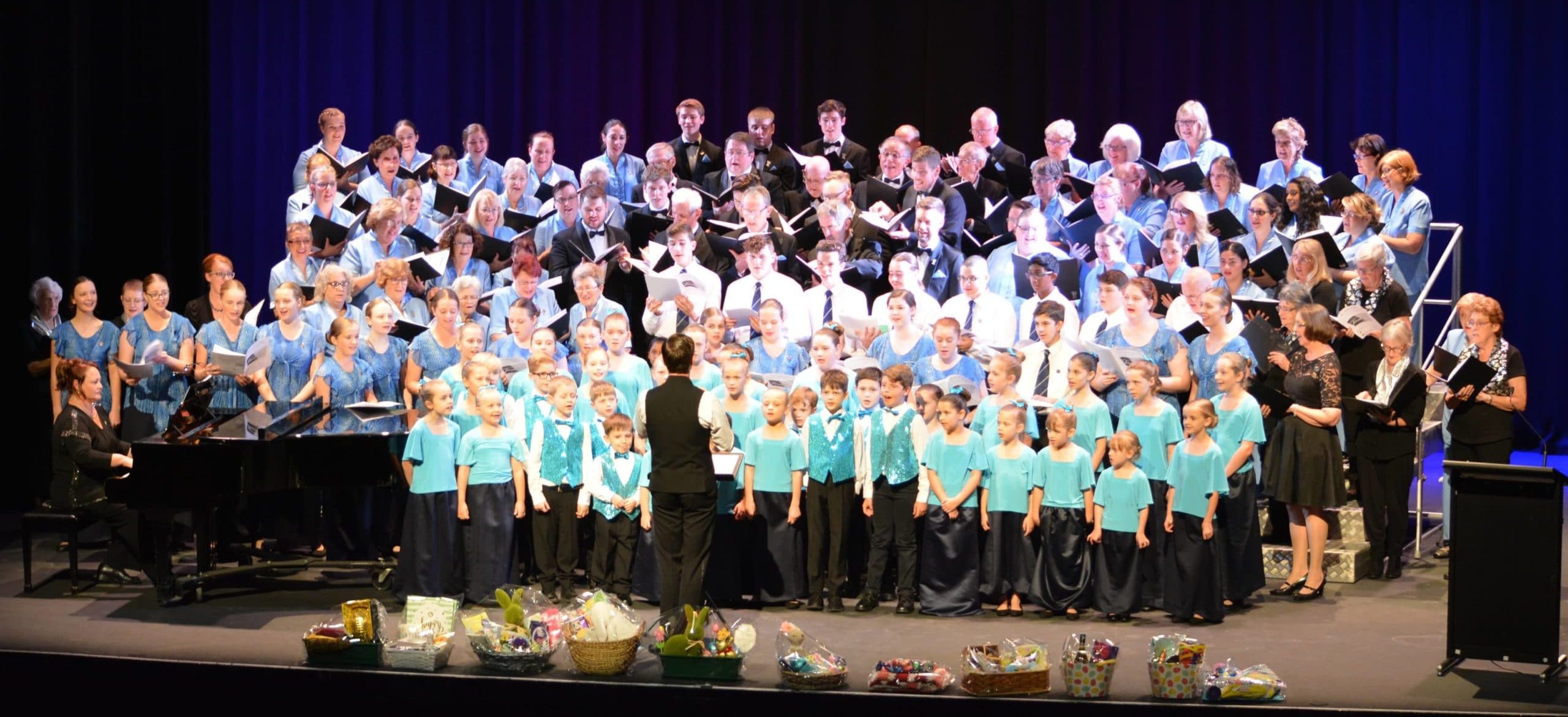 Support for Arts and Culture
Support for cultural organisations such as the Blackstone-Ipswich Cambrian Choir can assist in building a vibrant community where innovation can prosper. Cultural activities are recognised as a means of improving social and community development. Research and anecdotal evidence suggest that support for arts and cultural activity can improve quality of life and help reduce the levels of crime, health problems and social dysfunction in the community.
The programs and activities offered by the choir help both adult and young singers to develop their choral music skills; experience the enjoyment of performance and competition; and gain increased confidence through self expression.
You can support the Blackstone-Ipswich Cambrian Choir through sponsorship, donations and bequests.
Contact Us
If you have any questions about our donation or support opportunities, or about the Blackstone-Ipswich Cambrian Choir in general, please contact us.
Support Options
The Choir is always appreciative of cash donations, however small, to help us fund our growth and development activities. Your donations may be used to fund items/activities such as:
new choral music
planning and development programs
outreach programs
engagement of professional directors, accompanists and clinicians
maintenance and refurbishment of current stock.
The Choir will be pleased to direct your sponsorship or donation towards a specific area, upon request.
The Blackstone-Ipswich Cambrian Choir is a community-based, non-profit organisation that relies on support from its members and the broader community to maintain and develop its established tradition of promoting, encouraging and developing to a standard of excellence, the art of choral singing for adults, young people and children. Support for the Choir represents a sound investment in our arts community and our unique culture. The Cambrian Choir is grateful for the generous assistance of parents and friends who are able to offer their time and skills to ensure that the organisation continues to provide the very best opportunities for its members. However, looking to the future and our desire to maintain and further develop our established choral music traditions, the Choir continues to seek corporate sponsorship. In return for funding support, the Blackstone-Ipswich Cambrian Choir is able to offer generous sponsorship opportunities, which could include:
naming rights
display of company logo
venue and event signage
tickets to our concerts
provision of entertainment at corporate events
acknowledgement on our web site with links to the sponsor's web site
program acknowledgement and advertising signage opportunities at events
display of company products and information at events
the opportunity to circulate corporate information to members
inclusion in press releases and event promotion and advertising.
Sponsorship will supplement existing membership and performance revenues and will enable the further growth of the organisation, enabling us to make an even more significant contribution to the cultural scene in south-east Queensland. Projects that would benefit from assistance include:
performance uniforms
concerts and other productions
workshops and camps
facilities and equipment upgrades
active marketing and recruitment programs
new choral music.
Bequests can assist in providing for the future financial stability of the Blackstone-Ipswich Cambrian Choir, thereby ensuring its capacity to continue to provide unique opportunities for its members to enjoy and benefit from memorable and excellent choral music experiences. There are many ways that you can support the Choir through your Will and we would be pleased to provide further information and advice about creating a bequest.