Financial Support for BICC
Sponsorship, grants and donations are major sources of financial support for the Blackstone-Ipswich Cambrian Choir.
BICC gratefully acknowledges the support of the following agencies, organisations and individuals.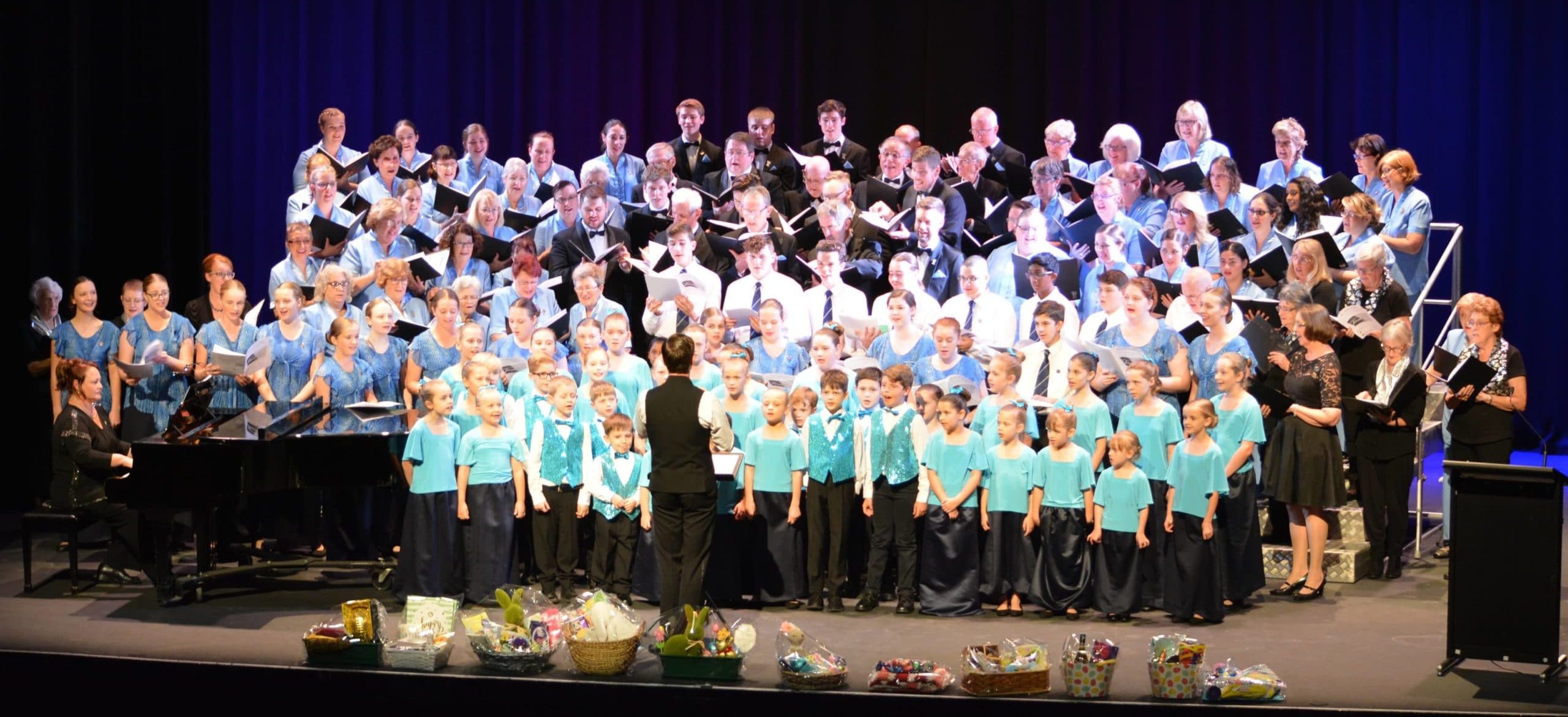 Support for Arts and Culture
Support for cultural organisations such as the Blackstone-Ipswich Cambrian Choir can assist in building a vibrant community where innovation can prosper. Cultural activities are recognised as a means of improving social and community development. Research and anecdotal evidence suggest that support for arts and cultural activity can improve quality of life and help reduce the levels of crime, health problems and social dysfunction in the community.
The programs and activities offered by the choir help both adult and young singers to develop their choral music skills; experience the enjoyment of performance and competition; and gain increased confidence through self expression.
You can support the Blackstone-Ipswich Cambrian Choir through sponsorship, donations and bequests.
Contact Us
If you have any questions about our donation or support opportunities, or about the Blackstone-Ipswich Cambrian Choir in general, please contact us.